A platform that modernizes interactions between estate planning attorneys, financial professionals, and their clients.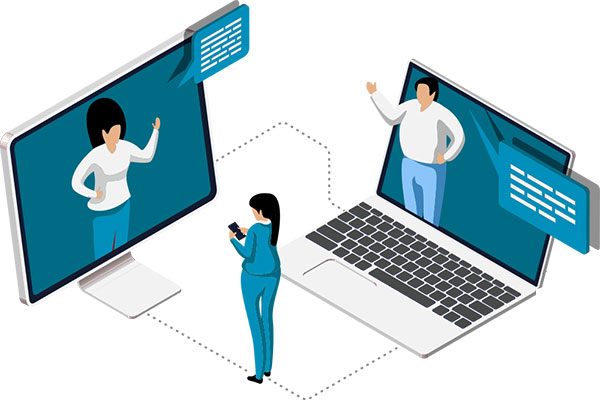 By powering Hargrove Firm's online estate planning practice, NetLaw is making quality legal advice available to individuals and families across the country through the use of a convenient online platform available to attorneys, financial advisors, and their clients.
No other legal service combines the efficiency and control of an intuitive planning system with the professionalism of a highly experienced law firm.
Our legal service partner
Hargrove Firm is proud to be the only national law firm to provide estate planning services to its clients online through NetLaw. This exclusive partnership makes Hargrove Firm's premium legal services extensible and available nationwide for financial professionals and their clients.
Learn more about Hargrove Firm, its principals, and its services by visiting HargroveFirm.com.
What Others Are Saying:
"My clients expect full-service estate planning from me. Also, my clients are scattered across the United States. Jamie and the Hargrove Firm have not only brought some very unique tax and trust expertise to my practice, but also the ability to address complex client needs across the country."
Keith Knell
Attorney & President, One Trusted Advisor
"Jamie is a creative tax lawyer who has built a talented team of professionals that have provided wise counsel to our family for over 25 years."
Jess Correll
Founder/CEO, First Southern National Bank
"Moving from my role as CEO of Texas Roadhouse in Kentucky to the Executive Chairman & President of California-based California Pizza Kitchen, and now being in Texas as the CEO of Torchy's Tacos, it has been instrumental that Jamie has a national tax and estate planning practice to give our family the consistent tax and planning expertise that we have needed."
G. J. Hart
CEO, Red Robin | Former CEO, Texas Roadhouse, California Pizza Kitchen